Who We Are?
We are a wedding favours, door gift company that located in Kuala Lumpur, Malaysia since 2009.
Our Missions..
After being in this field for many years, we had gathered a lot of experiences in catering the wedding door gift to our customers. From the very beginning, we always believe we are not a company that just aimed for profits, we treat every customer as our friend, it's just like the friend's wedding, we treasure the moments, we must do it properly for them.. Today after the Covid pandemic, we still here to serve our customers that need handcraft service.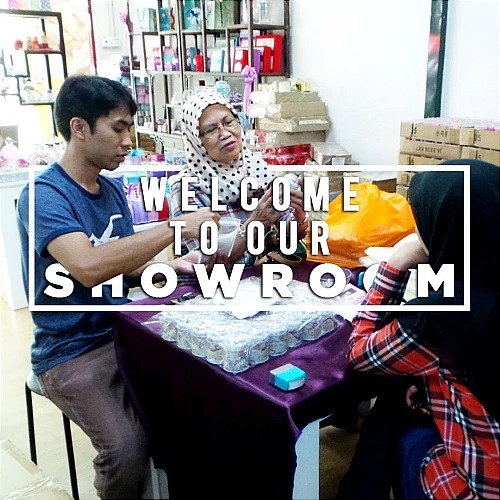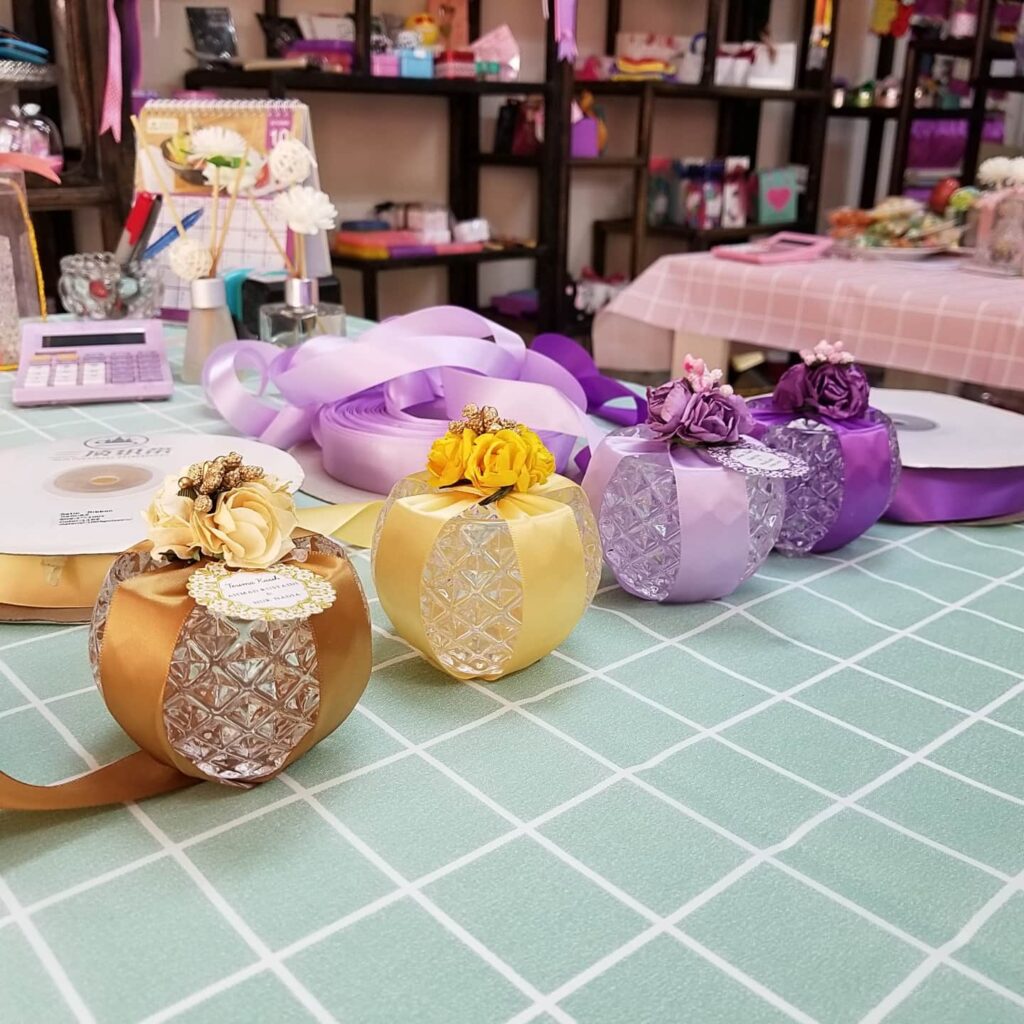 It's all in the details
Despite the best service we tried to offer, we also care of the details of the gifts we do..as we know, every seller might use the same photo, the gifts provided might look the same from the photo, but it is not, when u turn to see the details, you will spot the differences. Therefore, we know that the details is a matter that we can't miss..
What you see is what you get
We promise what u see in our photo, is what u get, even though in bulks.. Let the products speak themselves when u receive them. All the photos you browse through our online store is original taken by ourself, we try to take every angle of the products so that you can see it in details of the original products.
Best Value
Our craft decoration is base on our own creativity and are done by our own staff. After be in this field for more than 10 years, we believed and have the confidence to give our customers the best valued products to make them proud of their doorgift.
We appreciate ..
We appreciate that all the while, we've been dealing with a lot of cute and friendly customers, who trusted us in all way, on preparing their most important gifts to their guests in their big day.