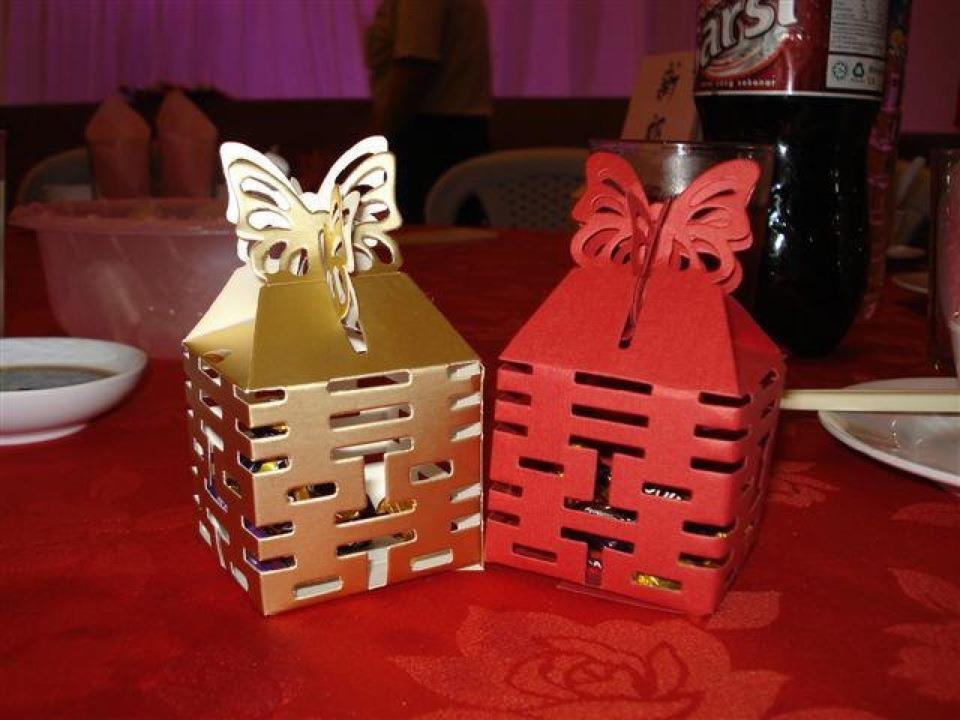 Special mementos for your guests can be creative and sophisticated. Today's brides and grooms elect to spend on favors. They want them to be unique remembrances of their wedding for their guests to keep and enjoy.
With any type of wedding, it is proper etiquette to graciously thank your guests for being part of your special wedding day. A wedding favor is one gesture a couple can provide. Guests like to receive unique and personalized favors. Mementos which provide an extension of your personal gratitude that your guests receive and cherish.
Wedding favors range from traditional, ethnic, nature, gifts, holiday and dazzling. Traditional favors are mostly elegant presenting romance. These could also be part of your own family traditions from generation to generation. This brings us into the ethnic category, which is by far the most unique because it is the extension of your heritage. Guests that are of different ethnic background greatly appreciate these favors. Nature favors are in support of the environment. These are natural and also economical. Mother nature is full of natural things. Bring the outdoors in. Some of these favors help the environment. The gifts favors are treasured most by guests. These generally are keepsakes and have usefulness to them. It is sometimes nice to see some gift favors in someone's home when you visit. Holiday favors are focused to special holidays such as Christmas, Easter, Valentines, or Halloween. If you are one of the lucky ones to have a wedding date close to a major holiday, why not make the most of it. It is special to have a wedding, but even so, when it is a special holiday. Dazzling favors, on the other hand, are of the daring ones. Included in this category would also apply to those couples who are sports enthusiast. Let your wild imaginations help you select your favors. These are fun to receive and will surely be admired by your guests.
When selecting the type of favor you wish to give to your guests, think of the favor as your personal extension. Remember how it will reflect your personalities.
Although we specialize in wedding favors, our favors can be used as party favors for most events and corporate functions. If you do not see your particular design, please contact us so we can provide your needs.