Impress them with A Nice Packaging
Have your wedding favors wrapped in pretty packaging. Packaging need not be expensive. All you need is creativity to come up with eye-catching wedding favors. You might also want to include the texture as an element for your chosen packaging. If you are having a wedding in winter, soft packaging materials are a good choice. If you are tying the knot in the spring, choose nature-inspired texture- a bit rough but natural looking.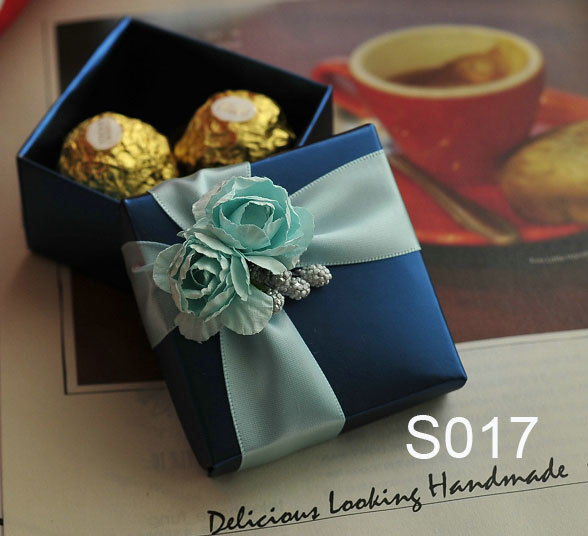 Make it More Personalized
More than the price, personality is what will make your favors more special for the guests. Present them with gifts that come with a story. Where did you and your partner first meet? Was there a certain object that was meaningful to you that you might want to share with your guests? Those little details can certainly make your wedding favors more distinctive and appealing. Do you and your partner love birds? Give away birdhouses to your friends and loved ones. This might inspire them to love birds, too.
Give Your Favors a Grand Entrance
Make your guests feel that your gifts to them are important and should be coveted. Have the waiters place the favors on silver trays and distributed to the guests. Do this after dinnertime or after the wedding program. Remember to set aside a certain time that is solely for the distribution of favors. This is a great way to make sure that your gifts will get noticed by guests. This will also make them feel extra special.
Buy One for Two
If you have several guests who are coming to your wedding as a couple, you can give them something that they can both use. Of course, the gift may be slightly expensive but can, overall, save you some money.