Many of us use candle for occasions and celebrations, because it symbolizes so many things such as romance , traditions, commitment, beacon and offering.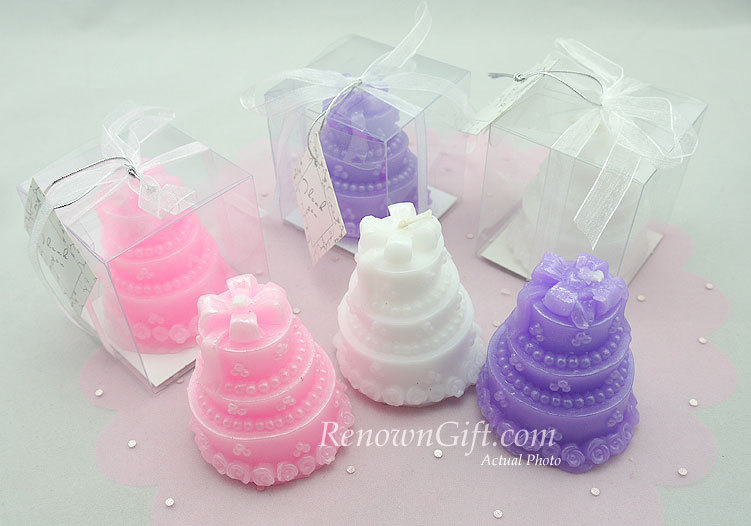 One of those celebrations that uses candle is wedding, the celebration of love, commitment and offering of each others' life.
First, we use it as Unity Candle for the wedding ceremony which symbolizes the union of two hearts, two families and a lifetime commitment.
Secondly, as a wedding favor to the guests which represents appreciation for their presence in witnessing this celebration of two hearts in love.
Good Quality Candles Offering
You don't have to check twice to know that these are of good quality products. From design to shipping it's apparent that we are care and always go the extra mile to get things done right. So what is it about these candles that gives the added quality and sets it apart?
– The candle wax doesn't dissipate into the space like other candles do. You never have to worry about a room being cased in fine soot or wax remnants when you use this candle.
– We are keep up with design trends around the world ensuring that the warmers and scents are connected to the colors and designs that are popular in design for homes, offices and other spaces.
– We have a channeled quality assurance process to make sure that every product is more than satisfactory.
– We use a proprietary was that ensures the scents warm strong and clean.
There are so many benefits to buying these candles as gifts to someone that you care. Not only is it a wonderful, quality product for your own spaces, it's also a great product for gifts and encouragement. of 10% essential oils to wax or soy.