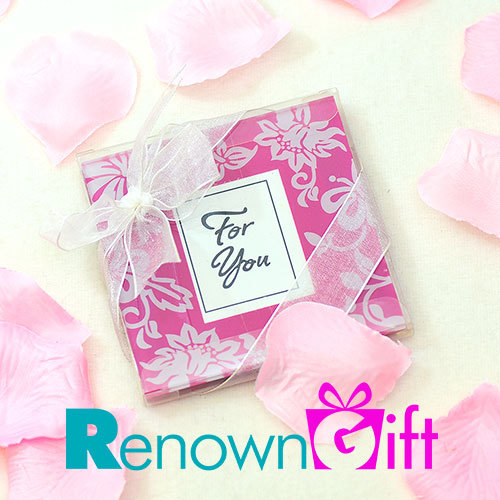 Click Here to place order.
How to Decorate Coasters Made of Glass
Glass coasters are not expensive, but they can make excellent gifts and party favors. The key is knowing how to decorate coasters made of glass. There are a few simple steps that can turn plain glass coasters into beautiful accessories that your friends and family can enjoy for years to come.
First: Choose the coasters
Ready-made glass coasters are available at many craft supply outlets or online coaster stores. You can also try visiting a glass store and searching for small glass panes to use. Some merchants can even trim down these panes to the exact size that you need. Always choose clear glass when selecting your coasters. While beveled edges are not necessary, they do add a nice touch.
Second: Attach flowers
Pressed flowers look great between glass panels. Whether you use real or silk flowers is up to you. Start by arranging the flowers on top of the first piece of glass, and then place the second pane on top. You may need to leave something heavy on top for a few hours to compress the flowers fully.
Third: Tape it together
Use copper tape around the outside of the glass panes in order to hold them together. Tape one side at a time while keeping the panes pressed firmly together.
Fourth: Finishing it up
Once your basic coaster is complete, you can add protective material for that authentic coaster look. You can purchase felt feet at most craft stores; these usually are self-stick and apply very simply. Add three to four feet on the bottom of each coaster to keep it from sliding around on the table.