If you get it right, there is nothing better than a surprise birthday celebration. Careful planning and getting everyone to keep a secret can be hard work; some people just can't help themselves and by mistake blurt it out to the birthday girl or boy.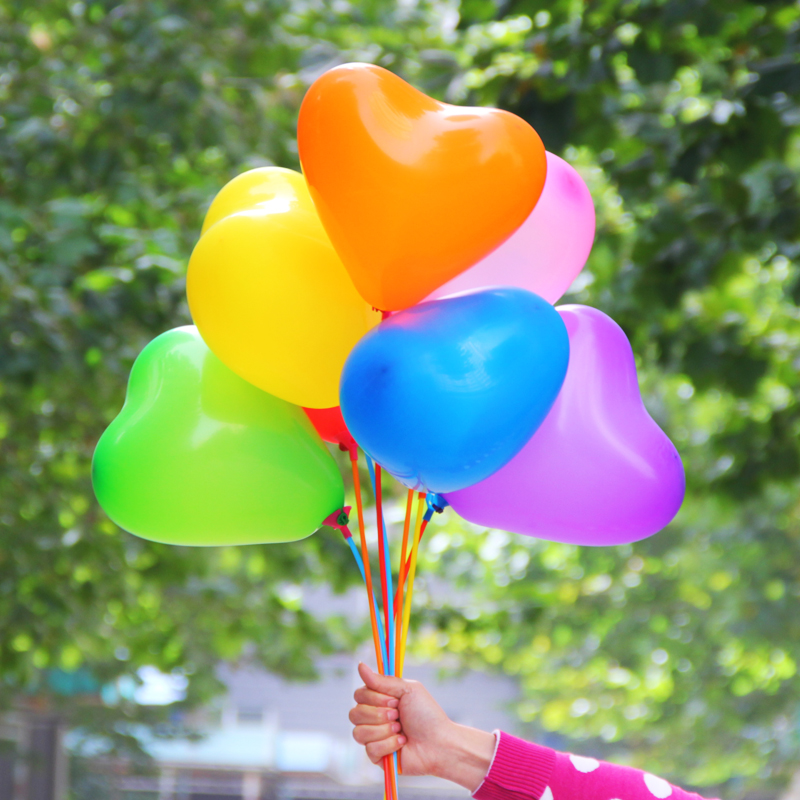 Here are some simple tips to help you plan the perfect surprise birthday celebration that will shock and please your loved one or friend and they will have no idea until they walk through the door and hear everyone shout "surprise!"
Plan Ahead
Planning ahead of time is imperative to any function, with careful planning you can ensure everything is ready for that special day without the stress and frustration you get when you are running around like a headless chicken on the last minute.
I find that starting my planning at least two months in advance means I have ample time to get everything organized. I sit and work out when the best time to throw the party is, if the birthday falls during the week and weekend celebration is often a better choice when friends and family can stay out late and arrange babysitters easily.
It's at this first point where I work out my budget, how much I can afford to spend on everything, especially if I intend renting a venue rather than holding it in my small house.
Choose a Venue
When the party is going to only consist of close family and friends then I usually decide to hold it at home or speak to one of my closest friends or family members to see if we can hold it there. I don't have much of a garden so parties that I hold during a summer's day I hold at my brother's house, he has a huge garden with a pool, making it the ideal location for that surprise birthday.
If the guest lists keeps increasing in size, then choosing a local hall or room at the local hotel often works out in my favour and definitely not what the person was expecting. Who would expect a surprise party when they arrive at a hotel? The best way to catch them out and they will never know until the last minute.
Cake and Catering
If you intend offering snacks or a light meal then the catering must be organized in advance, this is something you cannot leave until the last minute, unless you are a fabulous cook and intend catering the party yourself.
Unfortunately I have no culinary talent, so I have to hire someone to bake the cake and do the catering for me, this is usually planned at least a month to a month and a half in advance to ensure that I get what I want, when I want.
Invitations
Telling everyone about the party and getting them to keep it a secret is the hardest job. If you post out invites they may not really take note of the secretive side of things, so I have found that speaking to the guests is the best way to deal with things.
I phone everyone on the guest list at least a month in advance, this gives them ample time to arrange babysitters if needed. I ensure they are aware it is a surprise and they cannot tell anyone. For those few friends and family members that I know cannot keep any secrets at the best of times I tell their partners or I tell them on the last minute in the hope that they don't have plans and can make it.
Gifts
Even though I am throwing a surprise birthday bash I always ensure the gift I give is something personal, something from me and something that they will cherish for years to come.
Personalised gifts are the ideal choice, they are unique in every way and are that special something that the birthday boy or girl can keep and remember their big birthday surprise bash.