Plastic clear cards work great as business cards because they stand out, create a great impression and they are the perfect vehicle to introduce your business to future customers. Nevertheless, there are several other ways you can use a transparent card to your advantage such as ID cards, key cards, advertising cards, loyalty cards, promotion cards, and gift cards.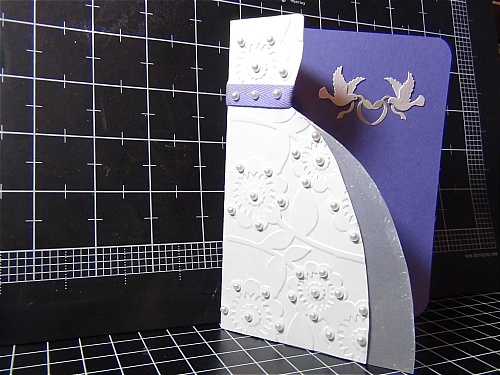 An Essential Point For the Card
Whether consciously or subconsciously, most people judge a business by the image they create. This is why choosing the proper design for your transparent card is essential. Choose with a professional yet sleek looking business card. However, don't forget to have fun when thinking of how your card should look like.
You should also be aware of the color you choose. You want eye-catching colors that go exactly with your company colors. However, don't go overboard, the business card has to look polished, a too colorful card could distract the holder from checking out the important details written on the card.
In the same manner, you should also avoid a dull looking card, no one likes boring looking, and generic cards because they're generally forgettable. Transparent business cards are anything but boring.
Special Graphics Can Be Added to the Card
One of the main features of a transparent card is that you can add many special graphics to the design. You can color them any way you want or even decide to cut them in customized shapes. This will make your card seem more interactive making your recipient enjoy the clear card you gave him or her.
Additionally, plastic clear cards are very durable and come in waterproof scratch resistant material. This also makes it harder to tear the card so you can store it into tight places such as your wallet or organizer. Transparent cards are certainly great alternatives when choosing a creative style of the card you need.
Given the fact that it's a clear card, you already have a unique raw material to start off. Just think of the big idea, the proper layout, and an impressive design and pull it together to have an extraordinary clear card, whatever type it is, that will totally impress your clients. There are lots of printing options to choose from. But it's all in your hands how you will put them together or whatever approach is necessary to generate an ideal card that will really stand out. Take your imagination to new heights and apply those creative juices to your card's design, and let these little pieces of plastic cards do the wonders for you.
Laura Brentley works as a marketing manager for Cardprinting.us, a New York-based online plastic card printing business. She's also an enthusiast of web designs, graphic arts, printing technologies and photography. She spends most of her spare time at home doing wonders in the kitchen or just hanging out on the beach.