Cutie candy box where you can insert candies or chocolate inside the box and give away to arriving guests.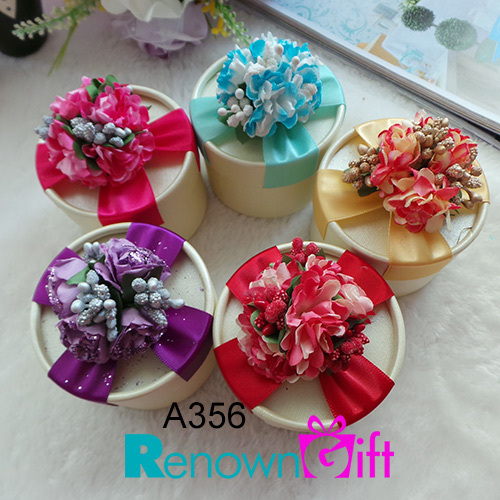 Add a touch of sophistication in your wedding gift table with our soft Bridal Card and Keepsake Box. This trendy candy box is topped with special design which can be elegant for the look when you fold the box.
Different designs and color are available for this candy box to match your wedding theme if you have one.
We offers natural bridal shower favors, party favors, rehearsal dinner party favors, wedding anniversary favors, baby shower favors, graduation favors, memorial favors, birthday favors for all your special occasions.
Wedding favors and party favors crafted by us are including mint tin, garden series tin boxes, exclusive shining stones rectangle tin box, diamond brooch metallic round tin box, Lacey Tiffany blue square box, octagon wedding tin box, candles, potpourri, and many more. All these unique wedding favors will make your wedding day or celebration unforgettable.
Even though wedding favors are not absolutely necessary, but they add a nice detail to your wedding. Guest favors should be small, tasteful, and unique. A consumable favor is an added benefit as no one needs another knickknack or more candy.
Filled with your choice of candy, this favor is absolutely stunning and great at any occasion!