The wedding photo shoot is part and parcel with the big day itself; however engagement photo shoots are all the rage nowadays too.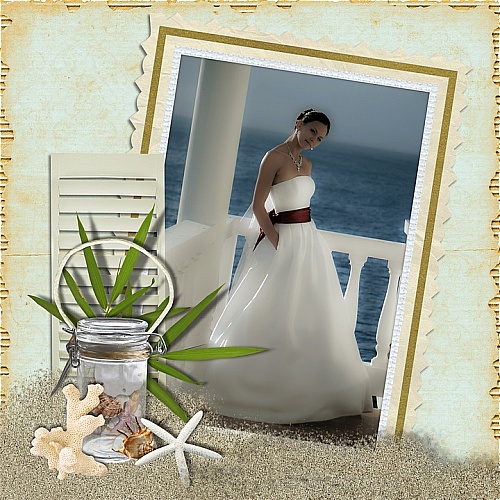 This set of images is a great way to mark your engagement and allow you to remember the memories of one of the happiest days of your life. Of course, from experience there are also a number of reasons why you may decide against these photos and prefer just to have images of your big day.
Cost
One of the reasons many people decline the engagement photos, from a professional photographer perspective, is down to the fact that weddings cost a pretty penny and this money can be spent on the big day.
Of course, the alternative side to this is the fact that it's a once in a lifetime occurrence and one that needs to be marked. Secondly, some photographers will offer an all-inclusive package for wedding and engagement, which may lower the cost.
Quality
This brings us on to our next point. By using a photographer for your engagement you get a good idea of what they are like. This can give you a good idea of whether or not they are suitable for the wedding itself.
The downside of this is that if they are not suitable for the wedding, you may not have the best engagement photos in the world.
Time
Preparing for a wedding is a big effort and having to locate a suitable photographer for the engagement day, as well as the location for the photos can be time consuming and mean effort has to be taken. Shooting at a location you are familiar with is one tip and can reduce the effort, but this all depends on you.
Preparation
Preparing for the wedding all your life and there is little harm in getting ready that little bit earlier and continuing onwards towards the big day. If anything it's a motivation factor and will ensure you look even more fabulous and give you a head start on looking your best.
We're going to cut straight to the bone here, but a lot of personal preparation goes into looking good for a wedding. A lot of brides don't have the time to prepare for months in advance for an engagement. Many engagement parties are thrown quite soon after an engagement meaning you may not have time to prepare. This can leave you short on time and with photos you may not really enjoy.
Intimacy
Engagement photos are a very special time and one that many of us wish to document for numerous obvious reasons. Some people however may want to remain intimate for the day at hand. Often engagements are the first time families meet and this can be a time some feel a little uncomfortable with. Obviously, some are more than happy and once more this depends on you and your situation.
Engagements are wonderful occasions and whether you wish to capture them or not is something for you to decide.
Gary Roebuck is an award winning photographer who has captured all manners and shapes of engagements, weddings and special occasions.