If you have an 80th birthday celebration to attend and do not know what to buy you are not the only one. It is difficult to figure out what to buy someone at this age. At this time of life, most would like to collect more happy memories than collecting items. Most people end up buying gifts like custom picture frame etc. however they already have a lifetime's collection of such items already. Also at this stage of life they are moving from big houses to places which are easier for them to manage. This means the less stuff to crowd the space the better it is. So then what are the options that you are left with if you wanted to gift something?
Getting out and about on a trip
Plan a family trip, not with the entire family of course but maybe with all the kids to a place like Vegas for example. Essentially find out a place where they have always wanted to go and give them a chance to fulfill that dream. It's a great means to get items checked off their travel bucket list.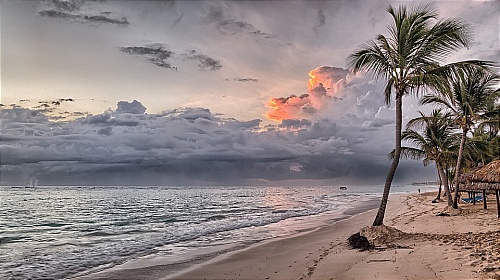 An activity that is customized to them
Think of something to do that you can enjoy doing with them and sharing with them. So something like booking a spa treatment or golf course slot which you can enjoy with them. You can also look at something which has a bit of the personal to it.The New York Times creates front page puzzles, which can be customized to a particular date's front page. For e.g. a date that is memorable to them their birthday, their anniversary etc. they can make a puzzle out of that dates front page. It can be something the entire family can do together as well.
Arrange a gourmet hamper
Think of all the things they love the most, food, flowers, wine etc. They could be even things which remind them of beautiful memories of the past and put it together in a hamper. The champagne or cake from their wedding can be a good one. You can also put together a lovely picnic hamper and book them a nice picnic spot to enjoy some time together with luxurious food with it.
Creating some face time with their loved ones
In today's day and age we all are living across the globe and for our elders getting together can be difficult. Though keeping in touch via the phone can be great, however there is nothing better than creating some face to face time for the elders with their loved ones. There are a number of easy to use touch pad tablets that are available in the market today; with extremely easy to use apps which can help them connect with their friends and family across the country or globe.A little extra touch would be if you were to download some of their favorite books in e-book formats along with the face to face apps.
So that gives you a few great ideas on how you can give your 80 year old dear ones some new beautiful memories to cherish rather than just a few more belongings.
Karen Denver, the author of this post is a homemaker and a serial blogger. She says she always starts preparing for Christmas in July to avoid the rush during festive season.