Keeping a seasonal theme to your engagement photos is a great idea – and what better season than spring? Everything's coming alive and it's almost as if the world's colour is coming back to its face after a tiresome, draining and grey winter.
The sun will soon be out on a full-time basis, the grass will be green and all of the spring flowers will be in bloom.
The perfect spring engagement photos are all about taking advantage of everything that makes spring special and not missing a moment!
For example: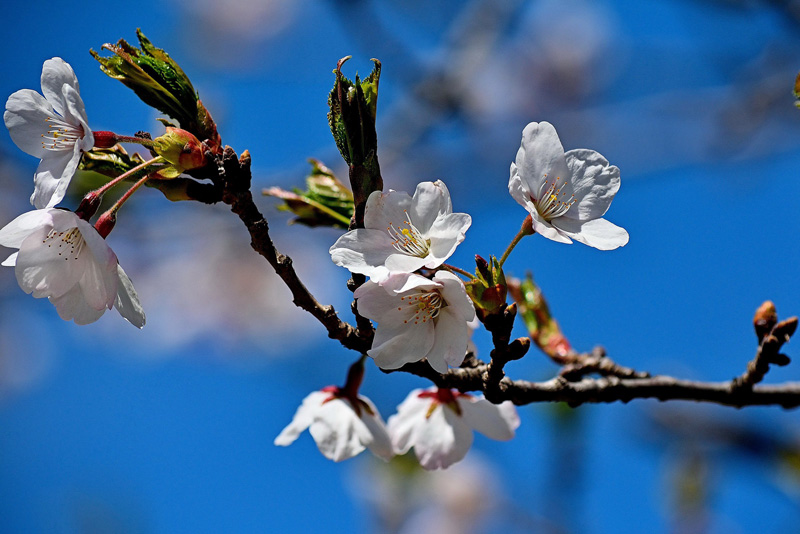 The cherry blossoms in High Park make for absolutely beautiful engagement photos, but they only bloom for about a week in early April. To keep track of when the soft pink blossoms will be in full swing this year, check out the High Park website.
For more varied and colourful florals, visit the Toronto Botanical Garden. For a permit (it costs $275) you can have your engagement shoot at the garden and take advantage of over 15 individual landscaped garden spaces.
The fact that it's almost spring also means that the snow along the lakeshore will soon be gone. It's not time to lay down a towel and catch tan quite yet, but that means that the lakeshore is not being plagued with beach-goers or tourists. You're much more likely to enjoy a calm, scenic and gorgeous backdrop for your engagement photos along Lake Ontario in the spring, rather than waiting until the summer.
But you might be looking for something outside of just amazing naturalistic scenery. There are plenty of other places in Toronto that are just warming up for spring and offer a perfect location to take your photos.
Check out the list here.
If you're wondering what to wear during your engagement shoot, you can check out Pantone's 2014 Spring Colour report, which lists the hottest colours of the season. The colours are bold and soft at the same time, and when worn during your engagement shoot will provide fantastic accents against the colours normally associated with spring.