You are planning to hold a mammoth costume party with some 150 persons to be invited. This is the single most important party that you would want to coordinate your whole life and you want it to come out as a success. You want the food, the decors as well as the venue to be the very best. You have even found the best costume and mask that you will wear to the event…there is just one hitch though and it concerns the biggest and most important part of the party, you don't know where to start in organizing it.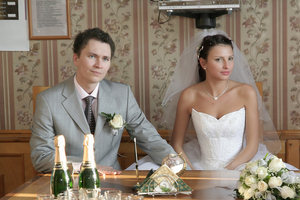 Jenny is getting married in two months and while she knows exactly what she wants in a wedding, she doesn't know what detail of her wedding she should attend to first. She is at a loss as to how to go about getting the best ultimate beach wedding of the century that she has always envisioned of.
While the wedding date has been set, she has yet no idea where to go for the reception or where to hold the wedding itself. She hasn't even decided if she would want to wear a dress or just a two-piece suit with a matching romantic looking skirt to her wedding. She wants to have the best beach wedding there is but she really has no idea on how to start getting that idea of a dream wedding into fruition.
Nowadays, if you are faced with such problems, there is no cause to fret. There are event planners for all kinds of affairs, whether it be a wedding or a party, that could do the planning and the organizing for you and more. These planners would not only make that event a success but also one that you will remember and be telling stories about the rest of your life.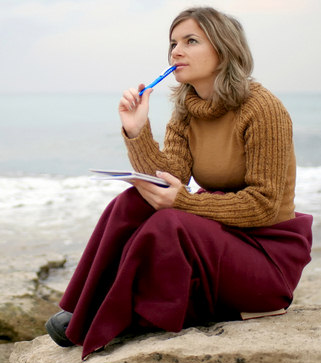 Because of this, it is also necessary that you choose the best kind of event or wedding planner suited to the type of event that you want them to organize. They should not only come in armed with the expertise that you would want in a planner but also the experience and the creativity to meet all your needs in holding the event. There are actually a number of things that you should consider in deciding on the event or wedding planner that you should take on.
One of these considerations is that these wedding and event planners offer services that are very wide in its range. You would have to decide if you would want to take in a consultant that would only take a passive role in the organization of the event like providing you only with direction on stuff where you need assistance. These could on finding the best venue with the best prices or finding the caterer that serves the kind of food that you want served in the party.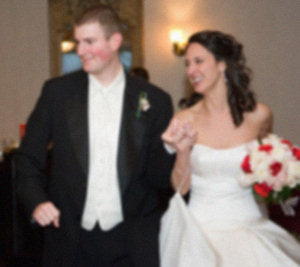 You might also want someone who gives out full-service and take on the kind of active role that you always want in a planner. You would put all the planning as well as the supervision into the hands of this planner and be assured that everything will go as perfectly as you want them to be. This full-service planner will see to every detail of the event that you want to hold.
Every aspect of the event's budget as well as seeing that the wedding or event vendors deliver their services on time and making sure that the event venue and the event itself proceeds without a hitch will be taken care of by this planner. She or he will see to the event until its very end.
But, before you go ahead and choose that event planner, talk with a number of them and get quotes from each. This way you not only get the best price for the service that you want, you could also get to determine the level of comfort that you have with each of the planner. It is very important to be able to level it off with your planner as well as to trust her or him to make the right choices and decisions with you.

To know if that even planner is the best for you, she or he would have to listen to what you want and of course, ask questions on what you might require of them and which they don't really understand. You might also want to ask from these planners a list of the people they have worked for recently as their references. This way you will be able to contact these people and get a feel of what kind of event planner this or that one really is. By doing this, you will not only get the best even planner but also someone that you know you could trust make things happen and who is liked by the people they have worked for.
Once you have more or less decided on the event planner that would like to take on, discuss the fee with them first before you start on doing the event. You have to be sure that you have grasped the structure of the fee as well secure from her or him the hard copy of the cost estimate or the contract of the service he or she will provide. It is also best for you to agree on splitting the payment so the final payment could be done after the even has already been concluded. This will ensure that your even will go as planned and well within your money's worth.