Lots of people are keen on searching for ways to make distinctive wedding favor, and most of them been found that wedding favor boxes are the indispensable item for them to come out with an amazing gift. Designing and making your personal boxes will allow you to get something truly customizing that is not only unique but also eye-catching. These boxes are going to place on the dinner tables during your wedding. The numbers of choices are limitless on what you can put in these little boxes, and I would love to show you some of the ways where you are able to customize your wedding favor boxes.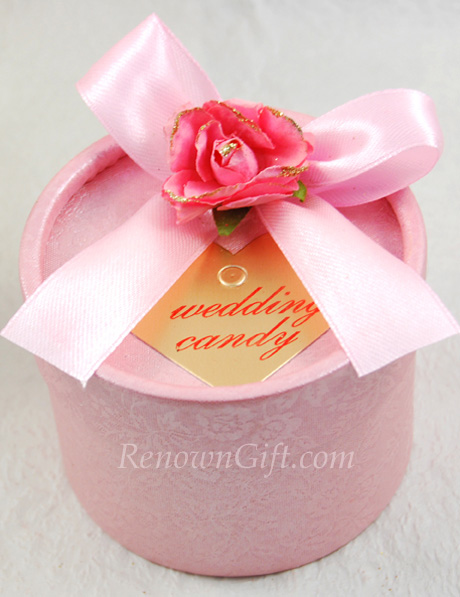 Try not to Over Spend on Wedding Favor Boxes
When come to buying wedding favor boxes, it is good for you to buy them in bulk quantities. By doing so, it is going to be more cost effective since most shops will sell you bulk boxes at wholesale prices. If you have no idea on which boxes you should choose for, you can always search on the internet first for the boxes that you want, and then only visit your nearby craft stores, wedding gift outlets, or wedding favor stores to buy them. Now it has become the trend for people to directly buy online since this can save them hassle and time when most of the shop will deliver the items to their door steps.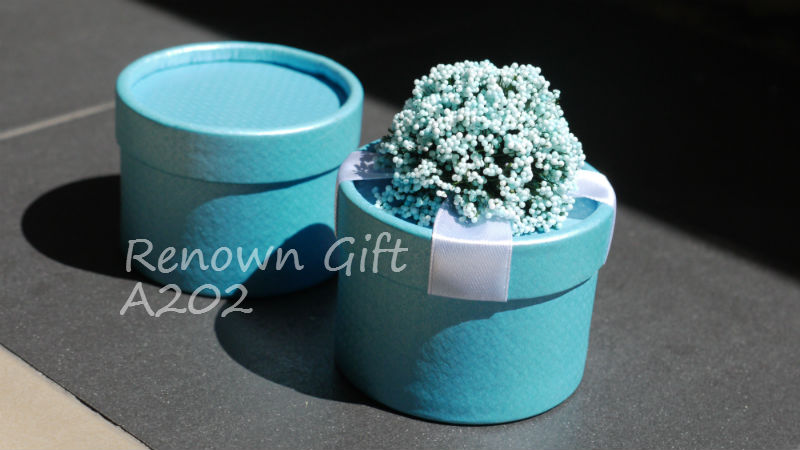 Going Back for Traditional Boxes
Going for these types of wedding favor boxes can be a good idea for making a wedding become even more memorable. There are plenty of traditional wedding favor boxes available with small size and you can get them with quite low price like $1 a piece. Once you get the boxes, you will be able to add your personal touch to these boxes. If you are thinking of giving away cupcake, then you can get the small cake boxes and do your own decoration. It is possible for you to add ribbons on these boxes plus some other ornaments like flower or bead on them. Put all the accessories together and glue some ribbons, small flowers, as well as other ornaments according to your wedding theme colors. The idea fall on this is you want to make sure that these wedding favor boxes match the theme of your wedding.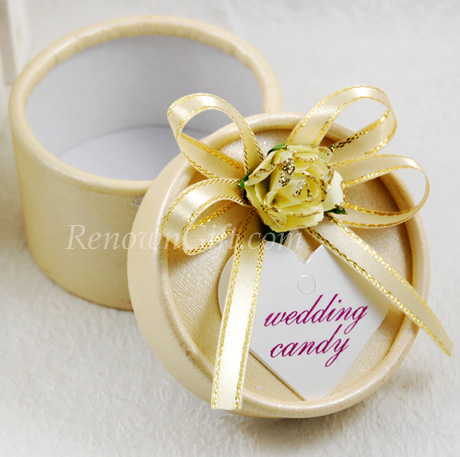 Make the Wedding Favor Boxes Being Useful
During the time decorating the wedding favor boxes, it is best for you to create something that your invited guests will wish to bring back home with them instead of throwing away once the wedding is over. Thus, you should think of making useful boxes that the guests can practical use them when they bring these boxes back to their home. Most probably women are going to use these wedding favor boxes to put in their favorite jewelry like rings and necklaces. The boxes also can be used to make as a decoration for their living rooms, bedrooms or bathrooms.
What's Inside?
These boxes also can be used to put something like candles, chocolates or candies. You may think off putting in sugar-free candies, or some keepsake just like badges for men or earrings for women. Since there are many different sizes of wedding favor boxes that you can get, the ideas are actually infinite.
If you are buying wedding favor boxes online, you need to make sure that the boxes that you buy should suit you and your guests' needs. You would like to ensure that the time and effort that you made will pay off handsomely instead of having these boxes being thrown out.