OK. So we're less than six weeks in to 2012, the Year of the Dragon on the Chinese calendar, and I have a simple request: Could everyone I know stop getting engaged already?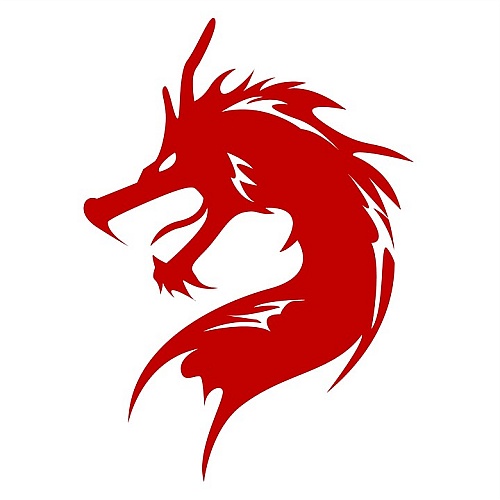 I'm not sure what's in the air or water or maybe infecting unsuspecting 20-30-somethings via the Internet (it's viral!), but there's definitely an upswing of engagements going on out here in America. Our ever-present social media networks mean the news of engagements is quickly distributed .. no exuberant phone calls needed.
Here are a few totally unscientific theories about why this engagement rush is happening.
It's the economy, stupid – Remember the last two years when jobs were hard to come by, prices for everything were on the rise, and people were losing their homes? Right, when you vowed never to spend frivolous money on anything ever again? Well, things are getting better and people can start thinking about spending money again. And let's face it, if there was ever a frivolous occasion on which to drop a lot of cash, weddings are pretty high up on the list.
Monogamy got cool – Except for some guy I read about trying to go on 100 dates, sticking around with one person, maybe even forever, is the new hot trend in dating. People like stability! It's a lot easier than going out with different guys and gals all the time and trying to remember important things about them, like their names. And one of the consequences of long-term relationships is that usually at some point, somebody wants to get hitched.
Reverse psychology – I'm not sure what celebrities breaking up has to do with regular people staying together, but I am pretty sure that there's a connection. Maybe it's just our chance to realize that relationships are so hard that even superstars like Seal and Heidi Klum, Katy Perry and Russell Brand, and Kim K. and Kris Humphries can't make them fly. We're just normal folks who don't have to worry about being on "reality" TV or singing songs on stage or rocking that body at Victoria's Secret fashion shows after having three babies. Look at all the extra energy we have to spare on a solid relationship!
In closing, congratulations to all the newly engaged couples .. here's hoping your wedding is wonderful and being married in the Year of the Dragon makes you a power couple who can go the distance.
Kombucha is a contributing writer for RENTCafe where you can find apartments in Houston, TX and enjoy her writing about apartment design, entertaining, and lifestyle topics on the RENTCafe blog.