If you're going away on holiday this year, have a quick look in your loft now. Can you see the suitcases from last year? Do they look okay or are they a bit more than battered? Did the airline use your bags as something to keep the wheels of the plane from moving around after you landed? Did your sun cream explode, leaving everything – including your bags – covered in an oil slick?
Or do you just fancy a change, or want your bags to look stylish on the carousel in the arrival's lounge – so stylish, in fact, that you might wait for them to go around a couple of times before you claim them just so that everyone can have a good look at them?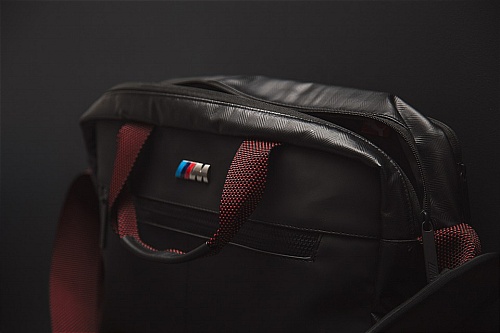 Bags for Men
There are lots of stylish bags to choose from this year. Men's bags tend to be of the duffel-bag or rucksack variety, with cool canvas and rough-hewn materials in browns and tans. Those are great for using as carry-ons for your plane journey (and you really wouldn't want to risk putting some designer men's bags in the hold as they can be rather pricey) or to pack for a weekend break.
Alternatively, you might want to choose a roller, which will certainly spare your back and shoulders in the airport – choose one made of thermoplastic materials for a bag that is easy to manoeuvre, doesn't add much to the weight of your luggage, and yet is tough and durable.
Bags for Women
Women's bags are harder to choose from because there are always far more styles and colours available – for women, a bag is as often something to co-ordinate with their own style as it is something practical.
For women, an expandable suitcase is always a good idea. When you're getting ready to go off on your holiday, pack it without extending it – that way, you'll be able to extend it when you're coming home and you'll have room for all the souvenirs you might have bought. Get a pull-along one on rollers, or a standard bag with wheels attached at one end underneath to make travelling around the airport and to your hotel nice and easy.
For taking around with you on holiday, go for a brightly-coloured canvas shoulder bag that you can fit your sun cream and purse in, or if you're going to be heading to the beach then opt for a shopper with plenty of room for your towel and swimsuit. Black, tan and brown look great for shoppers and this year canvas and leather are both hot so you'll be spoilt for choice!