Fashion Gifting
Buying gifts for men who are into fashion in a big way can be extremely difficult and challenging. This is particularly true if you are the man's partner, and you know that only the very best gift will do.
Explore our list of the top 5 items to buy for men interested in fashion, and you will discover it is much easier than you perhaps previously thought.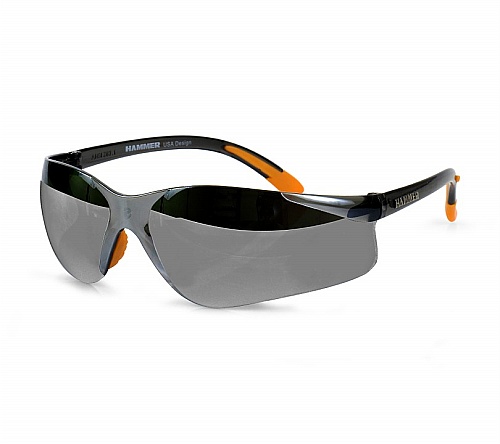 Sunglasses
For fashion conscious men, durable and functional style comes in no better form than a pair of sunglasses. These can either be given as the main gift or as an extra to other presents. To embrace both of these ideas, good quality sunglasses are available at a number of locations. Clearly, top end brands such as Armani are going to deliver more of an edge, however stores such as Next also offer good quality at a lower price. Check out the sunglasses at some of those stalls they have in shopping centres, you may be presently surprised.
Shirt and Tie Combo
Whether it is to wear to work or for another reason, a fashionable shirt and tie combo can be a great fashion gift for all men. Try to choose combinations and an expensive tie yourself, though. Going into the store and buying a plain twin pair of white shirts is the equivalent of socks and pants, and best avoided.
Jewellery
Fashion jewellery for men takes many forms, and as long as you do not go for one of those awful "DAD" rings from the catalogue, you cannot really go wrong. For the edgiest gift idea, go for a retro style watch, or an upmarket friendship bracelet.
Casual Wear
Whether it is a designer t-shirt or a relaxed check shirt, the fashion conscious men of this world can never have too many. Go for something classic yet quintessentially stylish, such as Lacoste or Fred Perry. Superdry are a great option for well fitted check shirts in a wide range of colours and designs.
Jackets
A jacket is always a great gift for a man, and bomber jackets, in particular, are becoming very popular as we head towards the latter part of the year. Whether you are giving your man a classic, relaxed, or sporty look, a jacket is always a present well received. Leather jackets are high in popularity this year, too, however those are usually best left to be tried and tested by the individual.
Only choose the very best items for the fashion conscious men you are shopping for this year, and receive genuine rather than obligatory "thank you's."
Stylepilot is the world's first dedicated men's fashion search engine that has been built to offer choice and alternatives similar to an online personal stylist.