In today's economic climate planning a wedding can be a tricky undertaking. A special moment for any couple, the wedding is a time for romance, love and celebration, but creating a day to remember often comes at a cost. Weddings comprise a huge number of different elements that must be brought together and co-ordinated – a task that can only be achieved when the rather awkward question of who is going to pay for it has been answered.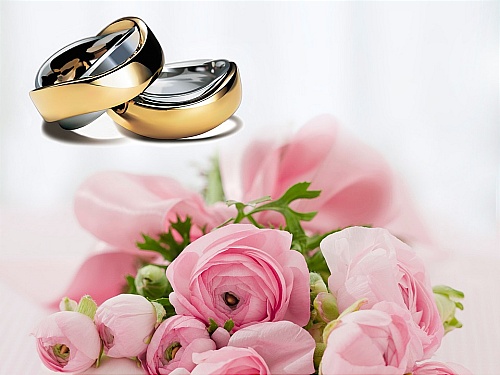 Type
The type of wedding you decide to have is likely to influence the answer to this question, so it is well worth considering the style, theme and size of your big day before you start paying deposits and organising meetings.
Top of the list of things to make a decision about is whether your wedding is to be traditional or modern. A traditional wedding ought to be hosted by the father of the bride, with his side of the family paying the lion's share of expenses. These costs might include payment for the ceremony, flowers, bridal dress, registration of the banns, transport, photography and the wedding reception.
As costs mount up this may seem a lot, especially when the groom's family is only expected to pay for his wedding suit, corsages, wedding party gifts and the honeymoon. Guests often provide monetary gifts that can be put towards the honeymoon, so it really is up to the bride's family to take responsibility for most of the key purchases.
In light of the ongoing economic problems, the unfairness of traditional weddings has become ever more apparent, prompting many couples to opt for a more contemporary approach that shares the financial burden more evenly. Sharing costs between the two families, or choosing to pay for most of it themselves, the modern bride and groom are often eager to find new ways to spread the cost.
For some couples, wedding expenses become part of their wedding list, while for others a more home-made feel to the day can help to lighten the load. Simple ideas can often be the most effective, which is why many couples opt for a home-made wedding cake. Favours from guests and simple flower arrangements can also save a great deal of money.
Every penny counts when the average cost of a British wedding is in the region of £11,000 and whether you are planning a traditional or contemporary wedding, a saving here and there can make a huge difference.
Traditional weddings can provide a solid base on which to start creating the wedding of your dreams. However, with only 30% of weddings now paid for by the parents, financial responsibility is shifting far more towards the bride and groom themselves.
Sophie is from www.thecityrooms.co.uk. She enjoys looking at wedding traditons and etiquette as well as writing tips and articles on wedding planning!