Hen nights in London are usually associated with sauciness, feather boas and bright pink learner badges.  However, many brides are now preparing for their big day in more relaxed or unique settings away from the city. Here are some ideas for hen night themes that will be memorable for a lot more than just the garish outfits: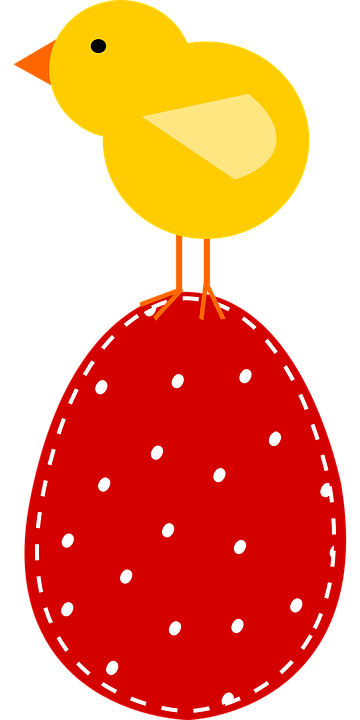 Spa weekend
Having the double advantage of helping you to relax and look beautiful before your big day, many hotels and retreats offer special packages for a bride and her bridesmaids. Enjoy a luxurious weekend in gorgeous surroundings with treatments, pampering and generous helpings of champagne.  This is a great opportunity to escape the pressure of wedding planning and savour the company of all of your best friends whilst being totally spoilt.
Activity weekend
If wedding planning is proving a little stressful then a weekend of adventure activities might be just what you need to release some tension. As well as proving a memorable day to match the big day itself, these kinds of activities can be great bonding experiences for friends and loads of fun.   With the UK's adrenaline addiction reaching an all-time high, there are a huge range of possible activities from classic motor driving experiences and surfing to high line climbing and skydives.
Wine tasting
Hen nights may have boozy reputations but there's no reason why they can't be classy affairs. Wine tasting is becoming an increasingly popular hen activity for drinking without as much debauchery. 'Worldwide encounters' are offered by some specialist wine restaurants where guests have chance sample the tastes of the world's best vineyards including those of France, Italy, Argentina and Australia. English vineyards are also becoming more and more popular, and can offer tours and tastings for a fun day out.
Gastronomic encounter
Foodie brides have a range of exciting day and evening options to choose from when it comes to enjoying a gastronomic hen.  Why not hire a catering company to cook a sumptuous meal at your house, or even host a murder mystery evening with a five course feast? Visiting a high end restaurant for afternoon tea is a popular favourite, or if you want something creative then enjoying a cookery course weekend could be a winner.
Games weekend
Let the games begin!  Theme weekends based on game show It's A Knockout have spread throughout the country and make a perfect getaway that will be filled with fun and laughter.  Other exciting games and activities include Go Ape and Digger Land, both of which have venues up and down the country and offer packages for those celebrating events.
With all these ideas, it should be easy enough to plan a unique hen weekend whether you choose to stay in the city or head out to the countryside.
Victoria is a graduate of the University of Leeds with an English degree, now trying to 'make it' as a writer in London.  Passions for travel, food, literature, art and theatre have given her a lot of scope for writing, and when not writing she can normally be found watching TV and talking about it on Twitter.