Try not to let the thought of planning your wedding cause you stress. It is easier said than done when you consider all the details that a wedding entails. However, once you are engaged, you can be proactive in making the process a bit smoother. First thing is first… sit down with your partner and work on the top three steps that should be considered as soon as possible. Once these are firmly in place, continue with the remaining tasks.  Here is what to start with: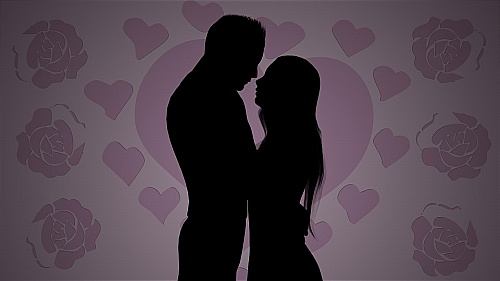 Talk about the budget: This is the very first thing to take into consideration. You need to set a budget before proceeding with any other wedding planning. You need to consider if family members are going to help—perhaps even contact them. Also, venue, food and wedding attire are just the beginning of the larger costs. Don't forget the little things like favors and simple décor touches. Things add up so very quickly that setting a budget and staying true to it can sometimes be difficult—but you need to hold firm.
Plan an estimated timeline: It is not necessary to set a firm date right off the bat, but it's smart to at least have an idea of what time of year you want to have your wedding. This will give you a sense of how long you have to get things organized. For example, if you get engaged in the winter, having a spring wedding may not be enough planning time for you, depending on the size of the affair. This also plays into the budget, as certain times of the year are more expensive as far as venues go.
Think about your guest list: The third step ties together both the wedding timeline and the budget. If you are on a limited budget, having a very large wedding may not be in the cards for you. Therefore, you will need to narrow down the guest list to a certain number. On the flip side, if your budget allows for tons of guests, you will need more time to plan accordingly. A wedding's size determines where you'll hold the event, the cost and whether travel will be involved. It is recommended to make your list; your fiancé and both sides of the families should also make a list. Of course, you can narrow it down as you please, but you don't want to get carried away. And it is very easy to do so.
Buy discounted Reem Acra and Pronovias bridal gowns online from Bride Power, where designer wedding dresses often go for more than 50% off.