In today, more and more people are preferred to give away wedding favors or corporate gifts which can be practical and also appealing. Receiver will also feel excited by receiving something that is practical rather for them to throw away after an event. Many people do think that giving away door gifts or wedding favors during an event can cost them a lot. It may be true for some expensive stuff but this is not going to be the case if you are giving manicure set as wedding favor for your guest.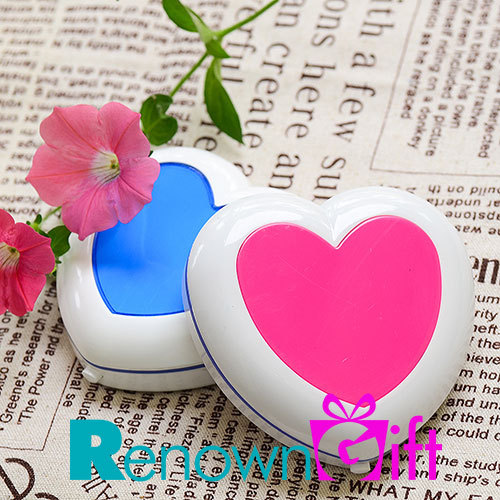 As a boss, if you are on the way looking for something to buy as a small favor to give to your employees, you could always think of manicure set. This favor not only very practical and useful, it is also come with very affordable prices with all the necessary items put together in a pack. I can foresee you will feel quite delighted when you seeing the happy faces of your staffs when they receive this favor from you. For sure they are not going to throw it away, right? The other good thing about this manicure set is that you can print your company logo or wording on the surface of the cases, like that you will also enjoy the benefit of promoting by letting more people know about your company when they use this set in front of other people.
While in a wedding the invited guests will comprise of male and female. As manicure set is only suitable for ladies, then how about guys? In most cases, bottle opener will be an ideal gift for guys. If it is my party, I unquestionably will choose on giving manicure set for the girls and bottle opener for the guys.
Another great benefit of giving these manicure sets as wedding favors is these sets tend to made in attractive, sleek cases which can be fantastic for you to carry them when you are travel. Manicure set that I ever received is packed in monogrammed cases that feature with a love-shaped. It looks just lovely.
The items that contain in a manicure set are usually nail files, nail clippers, cuticle sticks, scissors, and ear wax cleaning tool. Don't always think that this type of manicure set is going to cost you a fortune as they are not. You can get them for about $5.00 if you are buying them in bulk say 100-200 sets which is already enough for you to give to your guests. Nowadays, these products are enhanced with top quality when you are looking for such item due to stiff competition on the market. Therefore, you are not going to spend too much money on these items, but yet you actually will quickly realize that you will be substantially happy with the set.
So, if you are getting marry soon and are on the way thinking of which wedding favor to give to your guest, just pick these manicure sets and this will get rid of all your hassle.