Walking hand in hand with the person you love is probably one of the best feelings of togetherness that you will experience. The beauty of relationships lies in small nuances of romance that keep igniting amongst you and your guy. Usually it is being said that being materialistic does not exactly fare well if you are in a relationship as you might develop a habit of expecting some gift whenever you meet your loved one.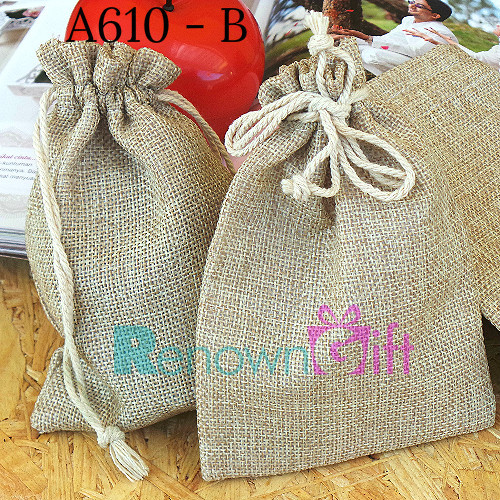 But on the contrary, you can give something really unique and special which your lover will remember throughout the course of life. It is not important that the gift has to come with a hefty price tag because something as simple as a soft toy can suffice better than an expensive perfume.
How to make him feel blessed?
A true lover will never ask you anything expensive as every gift carries lots of emotions and love no matter whether it is a dress or a greeting card. Try to come up with something which your guy can preserve and keep for the rest of his life. Probably a customized greeting card having a collage of pictures of both of you will be the perfect gift that will make your guy feel blessed.
Even if a greeting card does not come for much, yet your guy can keep it in the cupboard so that whenever things do not work out well between the two of you, one look at the greeting card might smoke out his anger on you to a great extent. This will remind him of the times when you both were happy and then you might receive a call from him.
What kind of gifts do guys like?
It is true that males have a different taste for gifts and knowing that taste is definitely a tough job. Girls love cosmetics, dresses and whatever is pink, stereotypically. But on the contrary, guys love small accessories such as watches, etc. So you can go to the nearest watch store and buy a stylish watch for your guy. He will sport the watch wherever he goes and the watch will remind him of you whenever he sees it.
Furthermore, you can also gift him a cool T-shirt or perhaps a shirt because these things stay for a very long period of time and help in keeping the relationship intact.
Giving a pair of cufflinks for him
If you are planning a romance night with him by having a candle light dinner in your house, you may prepare a bottle of his favorite red wine. Plus, you can choose a pair of cufflinks of his favorite theme, Place them together with two wine glass and stuffed with red rose petals. You can use a ribbon to tie the gift around its neck so that he can immediate knowing that you are having a gift to give to him.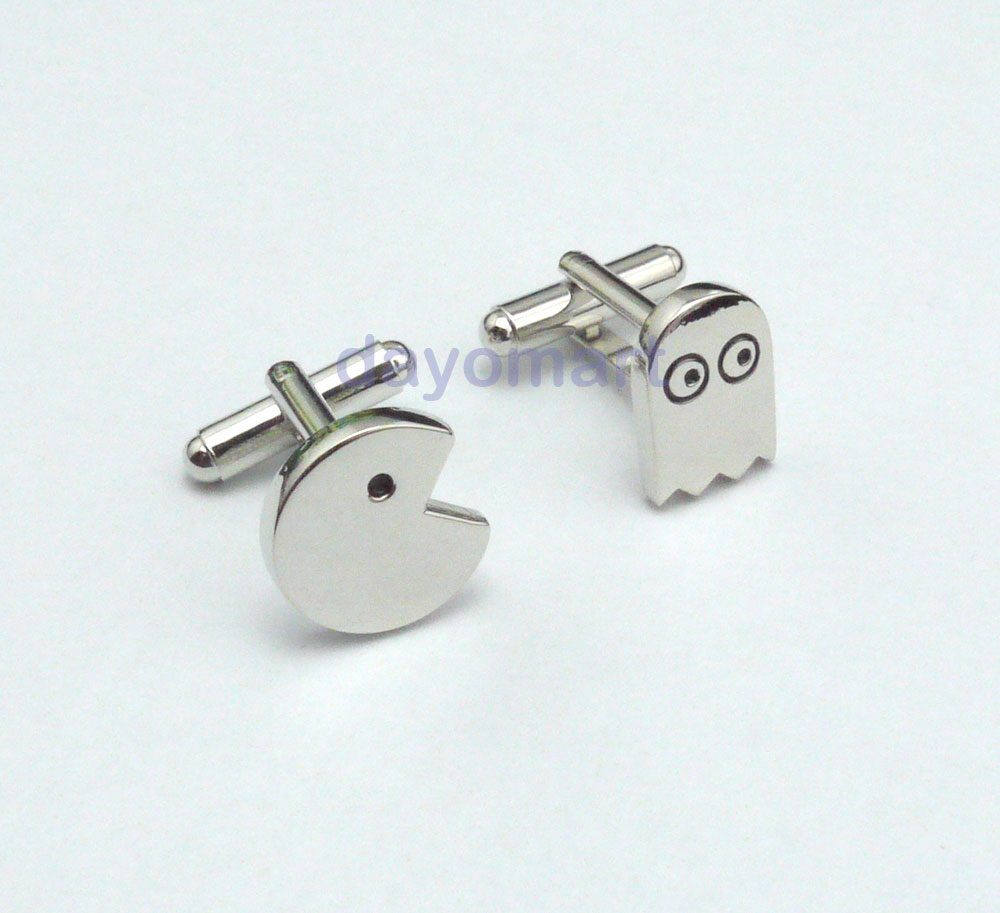 In addition, should he is an adventurous type of guy, then you can plan to play a treasure hunt game with him in your house. You can hide the cufflinks in a secret place and present him with notes that contain the hints for him to discover the cufflinks. You can also hide the cufflinks inside a bloated balloon for him to pop the balloon in order to get the cufflinks. This will add a little more excitement for you and him.
How you should spark the missing romance between you and your guy?
Bad times are there in every relationship and we just have to deal with the brunt of each other's anger at that point of time. But it is very important to develop a sense of understanding towards your loved one and establish trust in them.
Small gestures such as holding hands; keeping head on the shoulders or locking elbows are the best ways to keep the romance alive in relationships and occasional showers of unique gifts happens to be the cherry on the cake.
So, you do not need to shell out a bomb in order to make your loved one feel special. All you need is something unique that stays with him for the rest of your lives.
This article is authored by Stella Olsen, a freelance writer. She likes sharing shopping tips and advice through her articles. She says she recently purchased some amazing porcelain figurines from TheChinaMan at very reasonable rates.