If there is a special someone in your life with a birthday coming up, and they are an avid AFL (Australian Football League) fan, then you may be struggling for ideas! They may well have all the kit, but luckily for you the clothing, headwear and merchandise is always changing, so it shouldn't be too hard to find them something that they don't have already. Many people are big fans of Australian football, and there is a massive market out there for memorabilia, so you shouldn't have too many problems finding them something special!
Think Outside the Box
If you are feeling like going on a mission, then start by searching online auction sites such as eBay to see if you can find unique or signed pieces of memorabilia. One-offs are a great choice, because they definitely won't have it already! Any AFL fan is going to be delighted with a signed shirt, ball or photo, or other piece of merchandise that has been in some way personalised. It's always worth emailing their favourite team to ask if they have any special memorabilia available – you never know.
Game Tickets
What football fan wouldn't be delighted with a pair of tickets to go and see their favourite team annihilate (hopefully!) their rivals?! Tickets to go and see a match will always go down well – you could always go along with them too so you can buy them a post-match beer and perhaps dinner too. If you're not into football then we're sure they will find someone who will keep them company (but beware you will have to listen to the entire post-game commentary when you next see them – try and look interested!). The only thing to watch out for here is that they may already have season tickets – if they do then you will be wasting your money, so try and find a subtle way of finding this out first.
Clothing
Search online merchandise stores to see if you can find some official AFL clothing that they might not have already. Hats and caps are always a good idea as there are so many different designs. T-shirts, shorts and football boots are also such a good call – they will be thrilled. Then there are team jumpers, hoodies, jerseys and even scarves and socks – the choices are endless! If they have a favourite player, then try and find something with their name on. You can often get discounts on bulk orders so why not treat yourself at the same time?!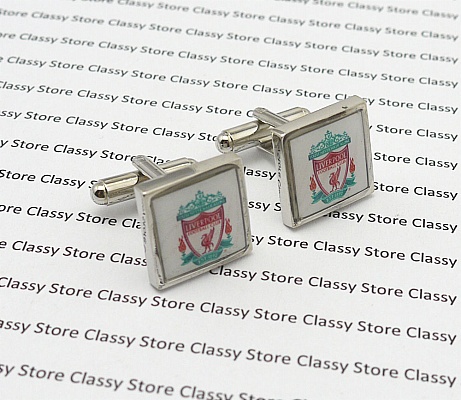 The next time your friend goes to a match they will be fully kitted out in all the latest gear, feeling proud as punch! If they are into their football then there is no doubt that a themed AFL present will definitely put a smile on their face! Luckily now all the online stores are available, you shouldn't find any problems getting hold of the perfect present for your friend. With free delivery and gift-wrapping options, you'll have it all sewn up!
Today's feature contributor, Jessica Ferraro, is a huge football fan who enjoys watching Australian football league. She is a marketing executive at A-Dub Caps, a company that offers different styles of caps such as snapbacks for online purchase across Australia. She is a fashion enthusiast and writes articles about it.