Wedding is the most stirring and important day for a couple. However, it is not less important for the guests. The most difficult decision for them is to present useful, unusual, memorable gift.
The shops offer many gifts, which can be necessary for a young family. Anyway it not so simply to choose a good one. It can take many hours of thinking and choosing the special present. Moreover, one should try not to disappoint newlyweds.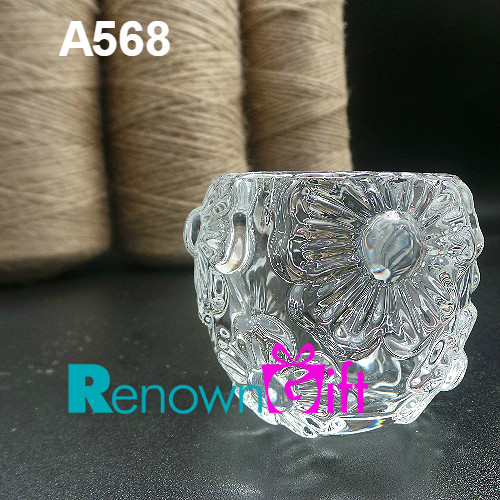 It can sound a bit strange but money takes the primary place in the list of wedding gifts. Probably, such gift is not very creative and exclusive, but money is the first thing that comes to mind when you think about a wedding gift. Even more, the majority of newlyweds save for some expensive stuff, such as a house, a car, furniture.  Money can render a service in the organization of an excellent honeymoon. Congratulation in the form of your own composition, the beautiful handwork envelope, the card with photos of the groom and the bride will make your gift very original at once. If you want to present a certain gift, do next: attach money to any subject symbolizing that you would like to present.
The bottle of expensive whisky or wine with wishes to open it at the tenth anniversary of marriage can become a good gift. It is possible to present a magnificent vase or an object of art. The signature vase is a beautifully practical way to capture the guests' names and wishes at the wedding! The perfect vase for a bouquet of flowers, this signature vase will be enjoyed the couple even in several years. They will look at it with pride and tell, "This gift was presented to us in the day of our wedding by our dear friend". The gift in the form of a handmade blanket or an ancient piece of furniture can be quite nice idea.
One of the unusual gift ideas is wedding glasses. The first sip of sparkling champagne will be a great memory when they made special for them this refined set of nice flutes with their names and wedding date.
Not only gifts can be presented but memories as well. Help the newlyweds spend the best day of their lives. It is possible to arrange a romantic dinner on the yacht or walk in the carriage. For more extreme couples a wonderful variant of a gift will be diving, a hot air balloon ride, a flight by a hang-glider, a water ski or even skydiving together. They will remember unexpected and original impression all their lives.
Make the honeymoon of a couple more exciting. If you have ever visited the place of couple's honeymoon, you can get them a present certificate for the best restaurant. Moreover, you could also book the plane tickets for them in the first class and give them a camera to help them take wonderful pictures.
Scope for the imagination is boundless. There are enough things to choose from. Therefore, it is necessary to make very few efforts and to pick up original wedding gift, which will please the newlyweds and remind them of their wedding and you for a long time.
About the author: Such motivated and hardworking blogger as Paul Smith is eager to improve himself and develops skills and knowledge. He gains an understanding of SEO in all directions, time management and business. To know more about Paul for further cooperation you may find him on Google+|www.classyessaywriter.com.