Wedding has been the most important event where two lives are brought together and therefore for a few it is the most important event of their lives. The wedding anniversaries too therefore are few of those moments of your life that makes you feel that even you are someone special for someone.
The wedding anniversaries are almost always grand and if they are like the tenth anniversary or the twenty fifth or the fiftieth then they are really grandiose in volume and proportion.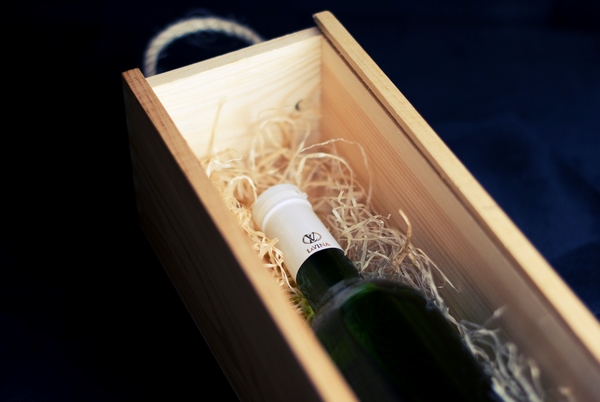 With almost all your friends and relatives coming over and if you are instead a person invited  or if you would like to celebrate the wedding anniversary of your sister or brother or your dear friend then even that is a big day for you too. Celebration in life is important, and wedding anniversaries are one big day to celebrate that.
To make a celebration grand one needs grand gifts. Of them the wedding anniversary gifts are special gifts which are only next to wedding gifts in importance. But the gifts that you would like to buy should be different for the two people concerned.
The husband's gifts should be different than the wife's gift. But many people these days give in stuff which both the partners can actually use but it is always good and appreciable to give two separate gifts for the two around whom the celebration is to be circumscribed.
•The best of the gift ideas would be a bottle of champagne if you are a close friend from the husband's side.
•But if that shoots up your budget or rather you would like to give something which is more of humble and sweet gift, a photograph of the two inside a beautiful picture frame or a photo frame would be perfect.
•Some people would like to put in something like a sapphire pendant for the wife and a ring for the husband.
•Or even if you have a beautiful paper weight you can present them for paper weights too are among a few useful stuff that can be gifted. Some would prefer a set of playing cards or even tin toys make good gifts.
•The best gifts actually depend on the number of years the couple had spent together if it is above ten years then even a diamond pendant or a ring would be perfect gift as the bond seems to be as strong as a diamond and more worth than its value.
There fore the best wedding anniversary gift ideas should be very personal and it depends on the taste of the couple. Keep your eyes open and be innovative when you gift people on their wedding anniversary.