Your wedding day is one of the most important days in your life. It is the start of a whole new beginning with the person most important to you. To thank those who helped you in the preparation of your big event, a souvenir flask is a good way to show your appreciation.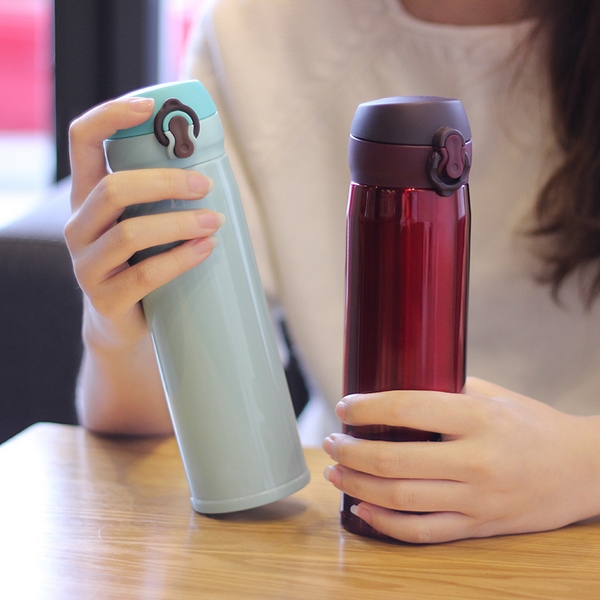 Of the countless mementos you can choose from, the groomsman flask is becoming popular for most modern occasions. If you are thinking of giving the gift to your groomsmen, here are the tips you must consider.
Personality of your Groomsmen
When thinking of the best souvenirs to give, consider the personality of the recipient. Imagine how they will react once they see your gift. Make sure that they will appreciate it and they will find it useful. Otherwise, the item will just go in the trash or they will pass it on to other people. A groomsmen flask fits outgoing people. It provides them with a reservoir for their drink. Corporate guys will also find it very useful. It will keep their drinks hot while engaging in a business meeting.
Budget
Because your wedding itself is expensive, you have to set your budget for your give away. You do not have to spend a fortune for it. What is more important is the thought of giving. By shopping around and comparing prices, you can get the lowest deal in the market. With bulk buying, you can also save more. However, do not sacrifice the quality of the material for the cheap price.
Groomsmen Flask Design
The design is also one of the most important considerations when buying your groomsmen flask. Choose the design that coordinates with the theme of your wedding. The glass types are more elegant and give a transparent view of the liquid it contains. A stainless steel flask is of course always practical and classic. You can also have them personalized by having the name or initials of your wedding engraved on them.