Theme Color
When discussing on wedding color trends for 2015, it requires pretty much time and energy to summarize the popularity, and the winner colour is the pearl painting. Hoping this may offer you guys some help when planning your wedding day, that is not an easy task I know.
Pearl color is an excellent way for the couple to personalize some components of the wedding like the Groom and bride signs, place card holders, and also thank you notes. The colour can produce vibrant, pastel colors plus they are inexpensive to boot.
After checking this trending wedding color for the year 2015, are you currently looking for some supplies for your ideal wedding now? Renown Gift provides affordable wedding door gifts that covered the wedding trend color in this year like these two types of tin boxes. Please feel free to place your order by following the links should you wish to have the trendy pearl colour as your wedding theme colour.
Love Pearl Tin Box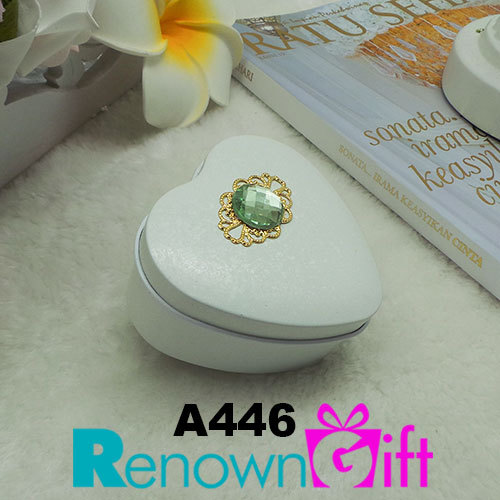 Order Here:
Love Shaped Tin Box in pearl color
Rectangle Pearl Tin Box

Order Here:
Rectangle Shaped Tin Box in pearl color